Cybersport Zone
Cybersport enthusiasts and professionals will be able to fight in a virtual arena.
Tournament rules
E-sports is competitive tournaments of video games. Gamers can choose a tournament according to game genres: first person shooter, real time strategy, various sports games and MMORPG.
E-sports tournaments usually draw big audience all over the world and attract the most skillful gamers. One of the most high-profile events of the industry is World Cyber Games, which is compared to Olympics as for the level of event organization. Avid gamers flow to the tournament from all over the world. At World Cyber Games you can take part in almost all existing eSports disciplines: Dota 2, Counter-Strike, League of Legends, Quake III Arena, FIFA 2000, Age of Empires II, StarCraft: Brood War, etc.
Statistics:
average number of one eSports tournament followers is 3 million people;
profit from competitions in countries where e-Sports is recognized as an official sport is about 7% of the total budget;
average salary of a pro gamer in Europe is $ 2000-3000;
there are several official eSports organizations: G7, WESA, National Electronic Sports Commission (NeSC);
the biggest prize pool was $ 20.000.000 in The International 6 Tournament;
the most popular eSports disciplines are Dota 2, Counter-Strike, League of Legends.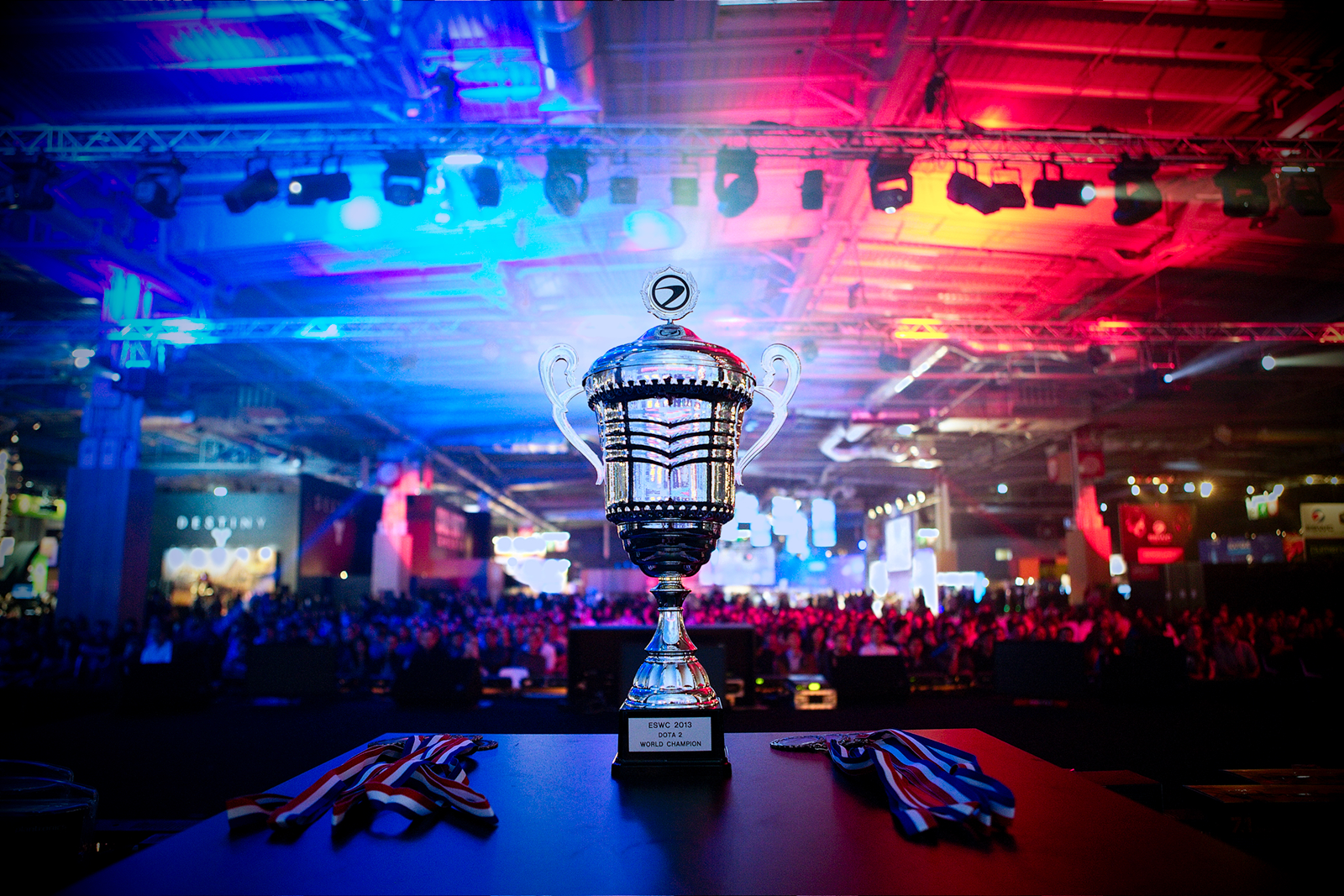 The field is only beginning to develop in Ukraine. WEGAME team decided to alter the situation regarding domestic e-sports and hold an eSports tournament within the festival. We can not disclose all the conditions for participation yet, but if you want to try on the role of cyberathlete, check for updates at the website.
Massively multiplayer online games
Mobile applications to fit every taste